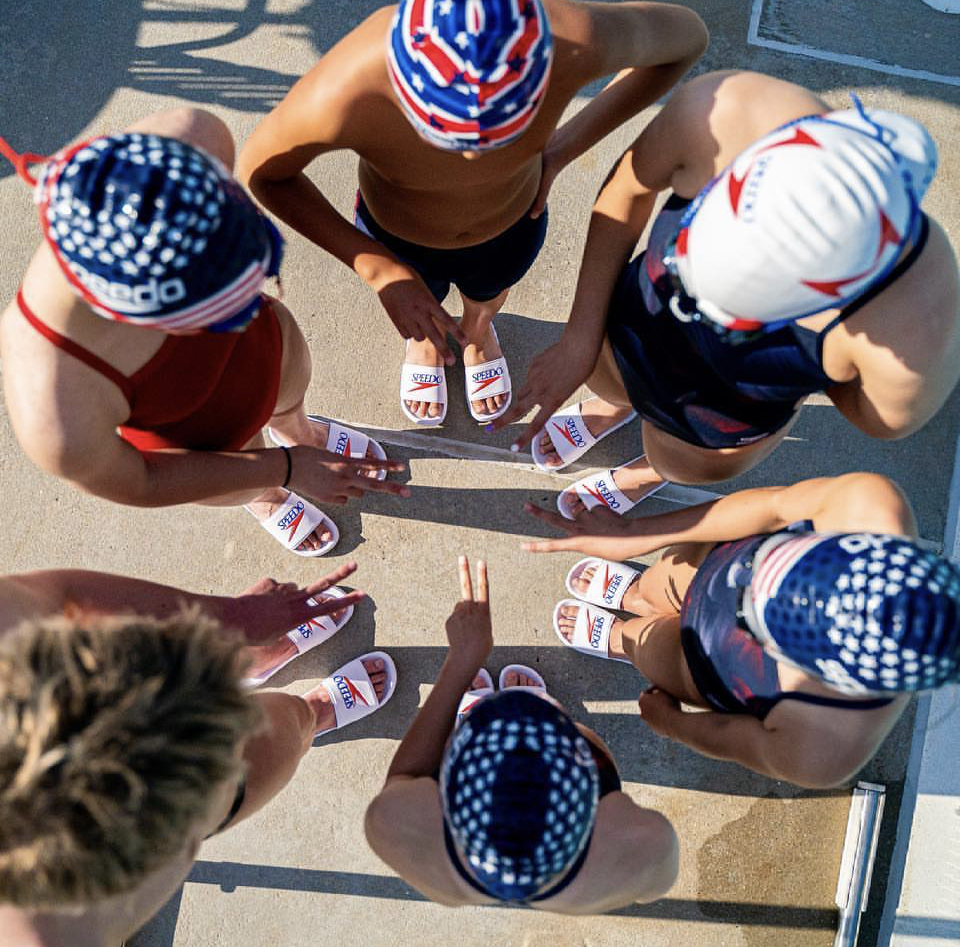 From the time of its inception, the Academy of Swimming has always focused on having pathways that support the development of every swimmer to reach their true swimming potential. 
Our squad structure is designed to be progressive for swimmers to develop through pathways in line with the Long-Term Athlete Development Plan. We offer pathways that allow an opportunity for each swimmer to develop and train in line with their correct age, ability, commitment, goals and potential. This structure gives swimmers of all abilities and commitment to enjoy the sport equally.
Recreational pathway
The fitness pathway assists participants with swimming technique, developing friendships, cross-training for other sports, and an opportunity to train regularly as part of their exercise routine without the pressure or commitment to compete.
Competitive pathway
The training pathway caters for participants wishing to enter competitions. Particular focus on fine-tuning technique, coordination and awareness in their technique and swimmers race for the M1 Swimming Club.
Information Pack, click here