Glen Eira Sports and Aquatic Centre (GESAC), East Bentleigh, Melbourne
click here for Google Maps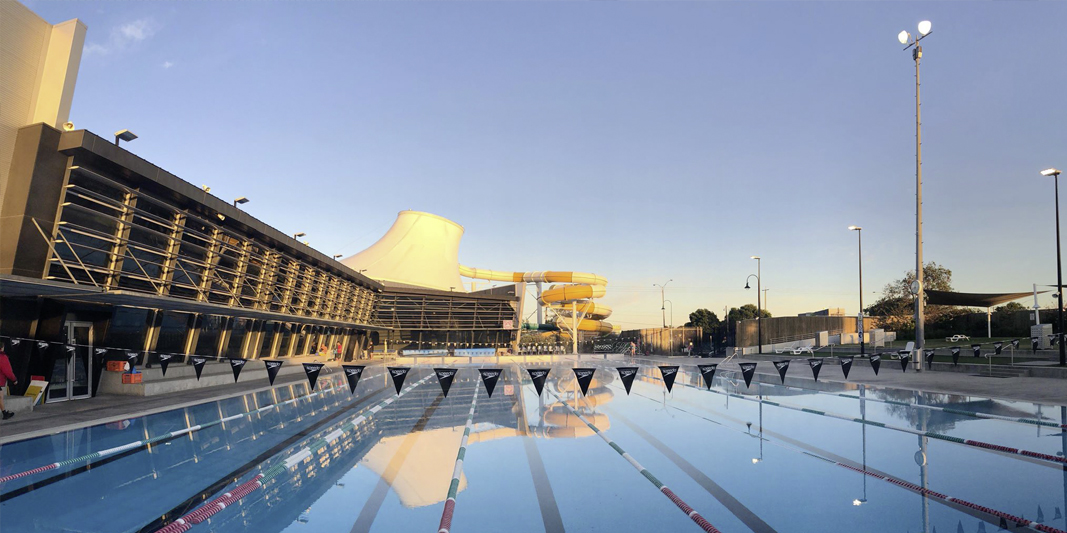 Our squad program at GESAC is known in the industry for producing proficient swimmers and have done so for almost 20 years. Your child will develop technique and learn advanced skills in all strokes while improve fitness at each session.
The aim of our program, to create a fully proficient swimmer that can complete successfully at school carnivals and potentially competitive swimming. We encourage kids of all ages to believe in themselves. There's a saying in the swimming world that goes something like "15 minutes early is on time, and on time is late". This mindset is well received in the real world. 
Register your interest, click here
Junior Program, 8 to 12 years
Youth Program, 13 to 18 years
Timetable & information pack, click here 
Watch Around Water Program
To assist with safety, Glen Eira Leisure strictly enforces the national Watch Around Water supervision policy – click here for full details

Have a question?
We are here to make things stress-free so if you've got a question, just ask!