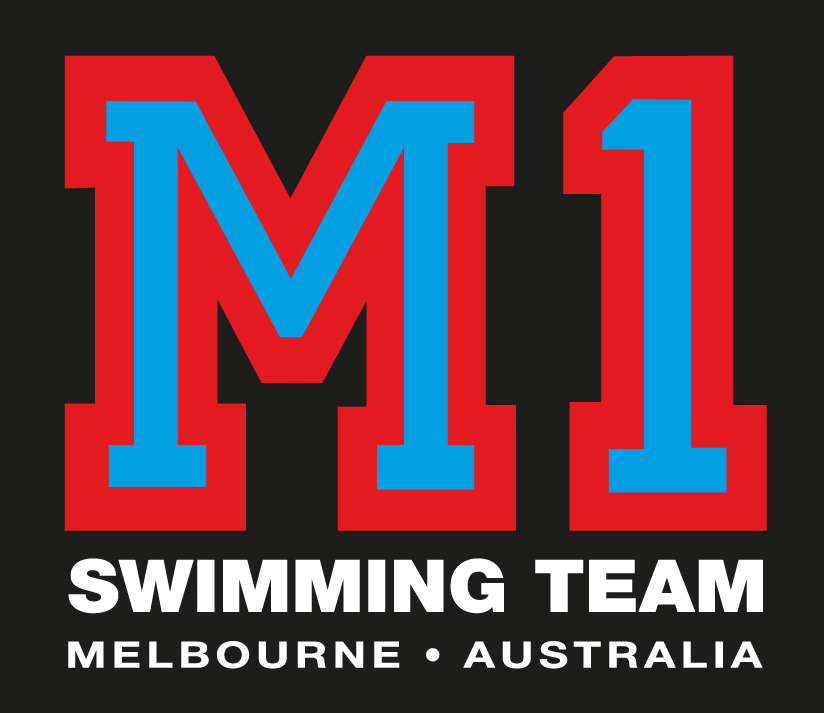 The M1 Swimming Club allows Academy of Swimming members to participate in organized competitions. Swimmers wishing to enter swim meets are required to join the M1 Swim Club which is affiliated with Swim Victoria.
We recommend that swimmers wishing to join the M1 Swimming Club train at least 2 sessions each week.
How to join the M1 Swimming Club?
To become a member, go to www.m1swimmingclub.org.au and click on 'Join M1'
What costs are involved?
– Annual membership fee 
– M1 Swim Club uniform (T-shirt, shorts, & swim cap)
– Competition entry fees
Where is the club uniform available to purchase?
Uniform can be purchased at Swimwear Galore by clicking here
Competition calendar (updated regularly)
Please click here for further details

Have a question?
Please refer to the getting started section of the M1 Swimming Club website which provides a guide on the steps to get you on your way. Of course feel free to contact us if you have any questions
Competitive Swimmer Fee
Throughout the season, swimmers may attend approximately 20 to 50 hours of meets at which our coaches are in attendance. To support the cost of providing coaching staff at nominated meets, an annual competitive levy applies to each squad family who is registered with Swimming Victoria / M1 Swimming Club. This payment of $100 will be added to a members next direct debit payment after joining the M1 Swimming Club.
Coaches from the Malvern Academy of Swimming and Glen Eira Academy of swimming will be in attendance at nominated meets subject to a minimum number of swimmers entering. Coaches are not responsible for the supervision of swimmers at swim meets.