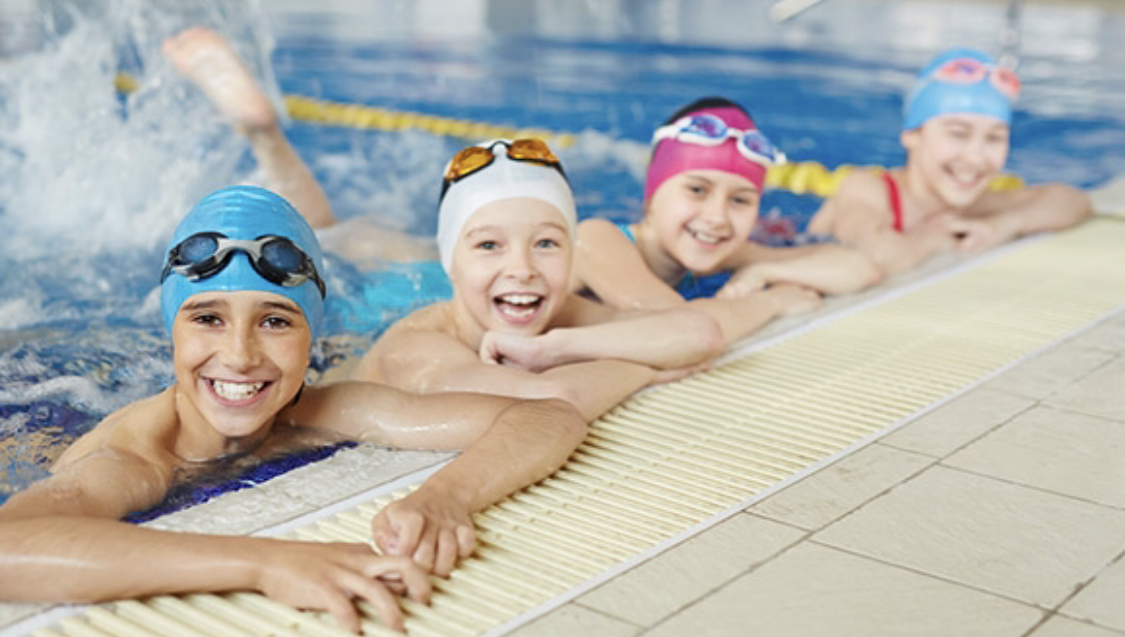 Committed to producing great people for life
The Academy of Swimming understands that not everyone has the same pathway for their swimming journey. Being family owned and operated for 20 years means you can trust in our ability to refine swimming skills while offering a fun and enjoyable atmosphere. While we are well equipped to offer the best in competitive swimming options, we also offer non-competitive training programs.
We pride ourselves on turning your child into a great swimmer, but more importantly, we help them become the best people they can be. We want you to feel like you are part of our family, and part of a program that suits your child's needs.
Program Prerequisites:
– 8 years of age & over
– Able to complete 100m of Freestyle (with correct technique)
– 100m Backstroke
– 50m Breaststroke
– 25m Butterfly
New Member Enquiry – click here
If you would like to be contacted about joining our program, please fill in our NEW Swimmer Application Form and we will contact you within 48 hours.
Have a question?
We are here to make things stress-free so if you've got a question, just ask! You can search FAQ's, text, facebook, Instagram, email, call – whatever works best for you.