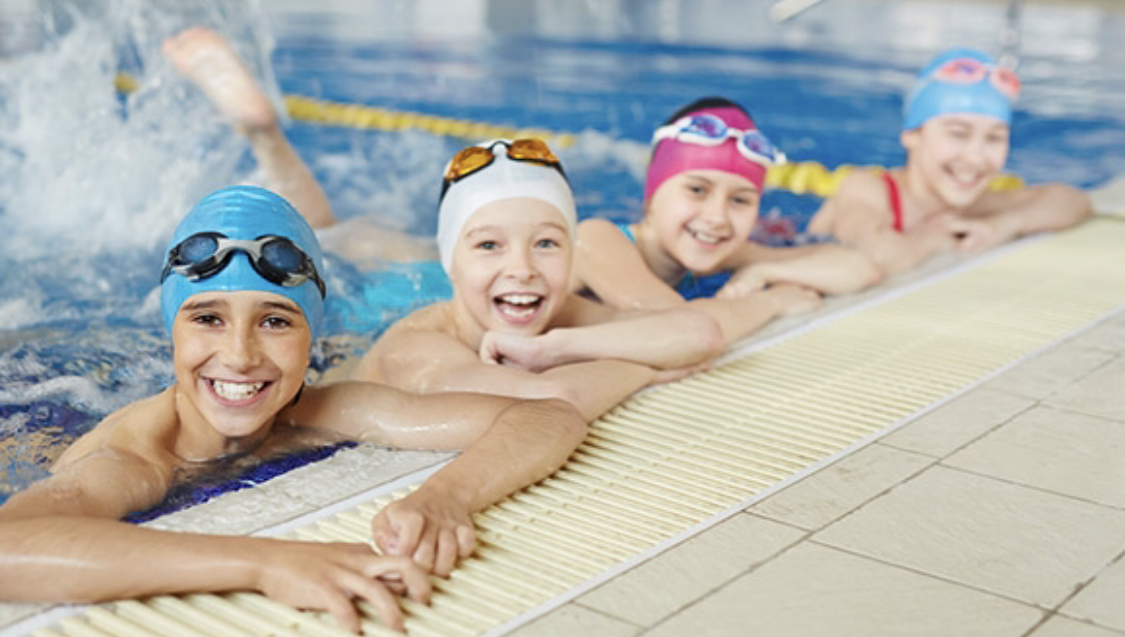 Committed to producing great people for life
Every swimmer matters and pride ourselves on the fact that we know how to turn out great swimmers but more importantly, we help people become the best people they can be. We want you to feel like you are part of our family, a program to suit your child's needs and ensure a wonderful experience.
New Member Enquiry – click here
If you would like to be part of a great community that helps you strive to be your best, please fill in our NEW Swimmer Application Form and we will contact you within 48 hours
Please be aware, sessions are currently not running as a precaution during the Coronavirus outbreak. We still welcome new member enquiries, and a member of staff will be in touch once the "new member enquiry form" is provided.
We thank you for your understanding during this time.