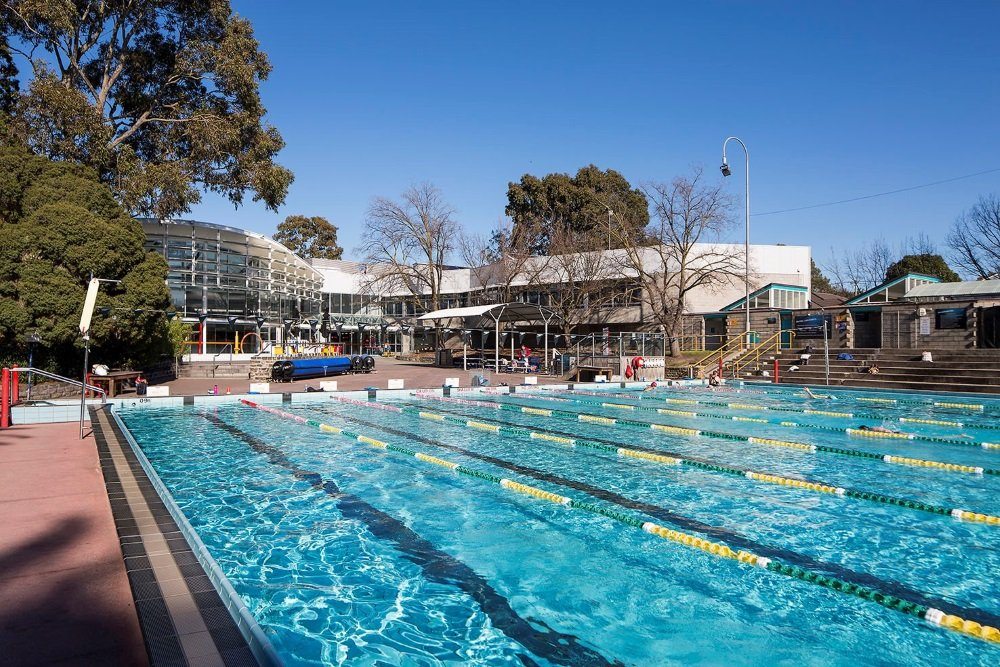 Squad Swimming @ Harold Holt Swim Center
The Malvern Academy of Swimming understands that not everyone has the same pathway for their swimming journey. Being family owned and operated for 20 years means you can trust in our ability to refine swimming skills while offering a fun and enjoyable atmosphere. While we are well equipped to offer the best in competitive swimming options, we also offer non-competitive training programs.
WE ARE BACK!
Latest Information
Malvern Academy @ Harold Holt, click here  (entry fee required for the first week of our return)
Register your interest, click here
Junior Program, 8 to 12 years
Youth Program, 13 to 18 years
Squad Timetable and information pack, click here

Have a question?
We are here to make things stress-free so if you've got a question, contact us today!